Naloxone for School Nurses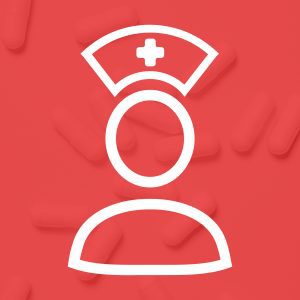 Overdose deaths continue to rise in Arkansas and across the Nation. According to the Centers for Disease Control and Prevention (CDC), drug overdoses are an evolving health crisis. They have dramatically increased over the last two decades, with deaths increasing more than 500% between 1999 and 2020. In 2020, nearly 92,000 people died from drug overdoses, a 30% increase from the approximately 71,000 overdose deaths in 2019.
Many illicit drugs contain deadly doses of fentanyl. Fentanyl can be made into pills that look like other opioids. It's also 100 times stronger than morphine; about 150 people die daily from overdoses related to synthetic opioids like fentanyl.
As part of the Arkansas Prescription Drug/Opioid Overdose (PDO) Prevention Program, the Criminal Justice Institute trains school nurses on using naloxone and provides them with naloxone kits. 
Naloxone is designed to rapidly but temporarily reverse an opioid overdose. Having naloxone available in our schools reduces the risk of an opioid overdose death on a school campus.
To date, 886 Arkansas school nurses have completed the training on the use of naloxone.
If your school is interested in receiving more information about this lifesaving program, contact Anthony Tidwell at 501-570-8051 or [email protected]du.
---
Wondering what naloxone is and how it works? Watch this short video to learn more.
---
Are you taking advantage of the NARCANsas app? It's free, easy to install and could help you save a life! Get it now.